XLS New PTA Executive Team 2022-2024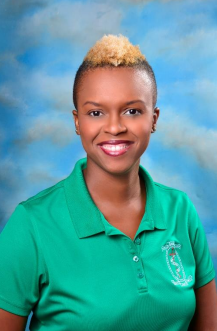 Mrs. Cigi Williams – President 2022-2024
"I would like to thank Mr. Kenray Marsh and his entire team for paving the way and creating standards that have elevated the XLS experience. I look forward to continuing the tradition of an innovative and progressive PTA, as we seek to make a positive difference for our students, teachers, administrators, and parents."
Cigi Williams is the mother of two creative, beautiful girls at XLS. She has been a member of the PTA for the last 3 years and is currently employed as the Office Manager at St. John's College. Mrs. Williams is a strong believer in building relationships with all school stakeholders including teachers, parents, and the administration. These positive relationships allow for the type of honest and open communication that fosters real enhancement for all involved. Mrs. Williams pledges to continue supporting the PTA and the Xavier's Lower School family at large.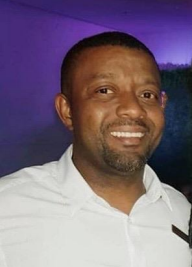 Brucely Cornish – Vice President 2022-2024
Mr. Cornish is a loving husband and proud father of twin boys, Brandon and Malik who attend Xavier's Lower School. He has keenly offered his services to the PTA Board with hopes of contributing to the growth and development of the school. He loves engaging his sons in physical activity and enjoys the outdoors. Brucely is an Accountant by profession with over 20 years' experience and is theChief Financial Officer at a major company.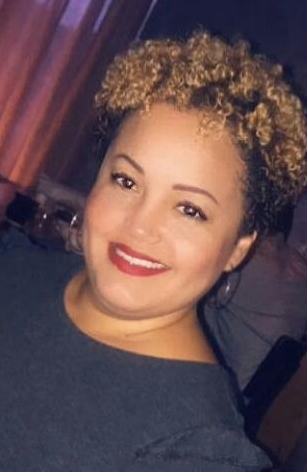 Ms. Simone Coakley – Secretary (serving from 2018)
Child- Sydney Coakley Grade 4M.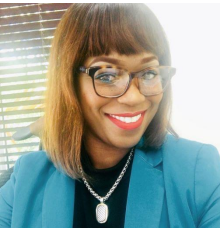 Mrs. Melissa Cornish – Assistant Secretary
Melissa is a wife and dedicated mother of twin boys who are in grade 1 here at Xavier's Lower School. She is vibrant and paired with her strong personality, she is an advocate for development and learning. She is pleased about joining the PTA Board which means being involved in the important decisions that will affect her kids' education. Professionally, Melissa has over 10 years' experience in private banking and is currently an Office Manager for a Trust Company. In her spare time, she enjoys reading, staying active with her boys, facilitating their learning, travelling, and spending time with her family. Her mantra in life is to 'do your best and always learn from your mistakes'.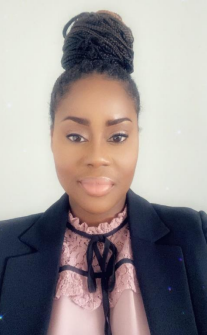 Ms. Robyn Seymour – Treasurer
Professional banker, who is passionate about serving others.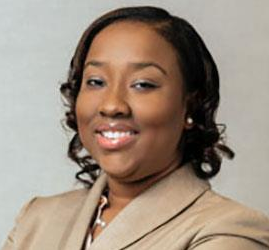 Ms. Kayla Curtis – Assistant Treasurer
Kayla D. Curtis has been a part of the Xavier's Lower School family for almost three years. She intuitively knew that one day she wanted to directly assist in a serving capacity to help keep this rich legacy of 'Xavier's catholic education excellence' alive. She is married and has two children.

Kayla is currently the Head of Accounting at an Offshore Bank. She currently holds certificates as a Certified Public Accountant, an International Financial Reporting Standards, and a Chartered Global Management Accountant.

Now, Kayla is the new Assistant Treasurer of Xavier's PTA, and she is honored to have the opportunity to serve!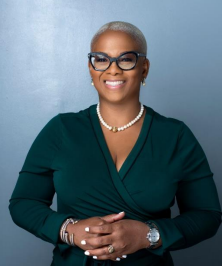 Ms. Kendika Campbell-Moss – Chaplain
Mother, MBA, Doctoral Candidate
Culturalist, Roman Catholic, fun loving and determined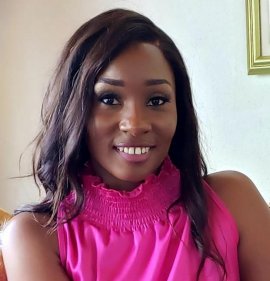 Ms. Melanie Lewis – Class Parent Liaison
Melanie Lewis has served on the PTA board for the past 3 years in the capacity of Secretary and lower primary parent liaison. She continues to serve currently in these roles and is excited and dedicated to the growth of the PTA and Xavier's lower school at large. She has one child, Jaya Bridgewater a second-grade student.